In the world of laboratory and pharmaceutical research, lab scale spray dryers play a pivotal role in the process of converting liquid solutions into dry powders. Researchers and professionals in this field often seek detailed information about the pricing of these essential devices. In this article, we will explore the factors that influence mini spray dryer price and how FBL Machinery and Instrument Equipment Co., Ltd. can meet your equipment needs.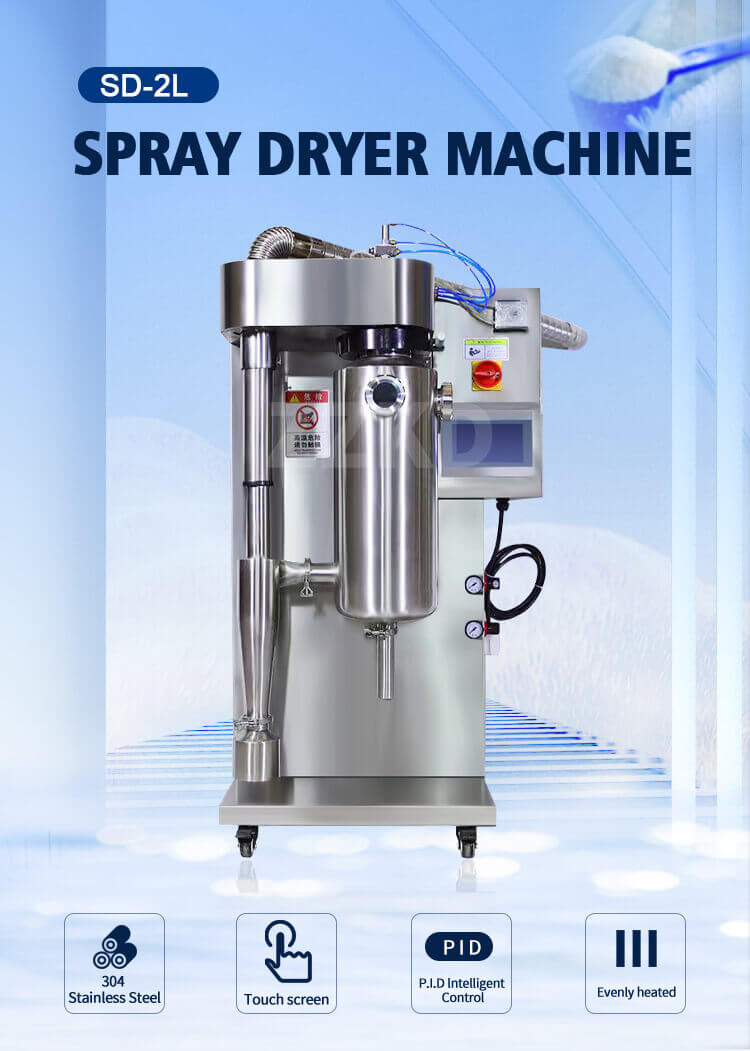 Lab scale spray dryers are indispensable instruments in laboratories and research facilities. They facilitate the transformation of liquid materials into powders by atomizing the liquid into fine droplets, which are then rapidly dried to form a powder. This process is crucial for a wide range of applications, from pharmaceuticals and food products to chemical compounds.
Factors Influencing Lab Scale Spray Dryer Prices
The price of lab scale spray dryers can vary significantly depending on several factors. It's essential to consider these aspects when evaluating the cost of acquiring one:
1. Capacity and Size:
The capacity and physical size of the spray dryer can greatly impact its price. Larger and higher-capacity models tend to be more expensive.
2. Material and Construction:
The construction materials, such as stainless steel or glass, can affect the cost. High-quality materials may increase the price but offer better durability and resistance to corrosion.
3. Control and Automation:
Advanced control systems and automation features can make the operation more efficient but can also raise the overall price.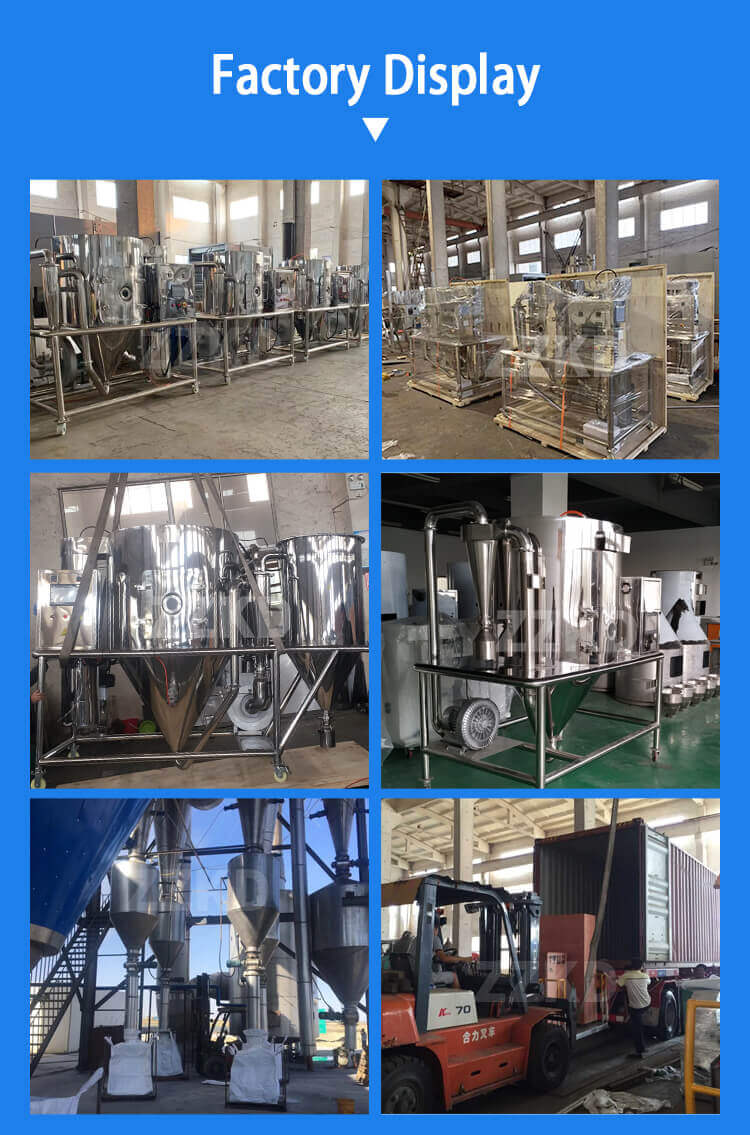 4. Additional Features:
Specialized features like inert gas drying or the use of specific nozzles can impact the price. These features are often tailored to specific research needs.
5. Brand and Supplier:
The reputation of the manufacturer and supplier can also influence pricing. FBL Machinery and Instrument Equipment Co., Ltd., as a reputable supplier, provides competitive pricing for high-quality lab scale spray dryers.
FBL Machinery and Instrument Equipment Co., Ltd.: Your Lab Scale Spray Dryer Solution
When it comes to lab scale spray dryers, FBL Machinery and Instrument Equipment Co., Ltd. is your trusted partner. With over 13 years of experience in producing and exporting laboratory equipment, FBL is committed to providing high-quality distillation and extraction equipment to meet the needs of researchers and professionals worldwide.
Our lab scale spray dryers are designed with precision and durability in mind. We offer a wide range of models to fit various research requirements. Whether you need a small-scale unit for basic experiments or a larger one for more extensive projects, FBL has you covered.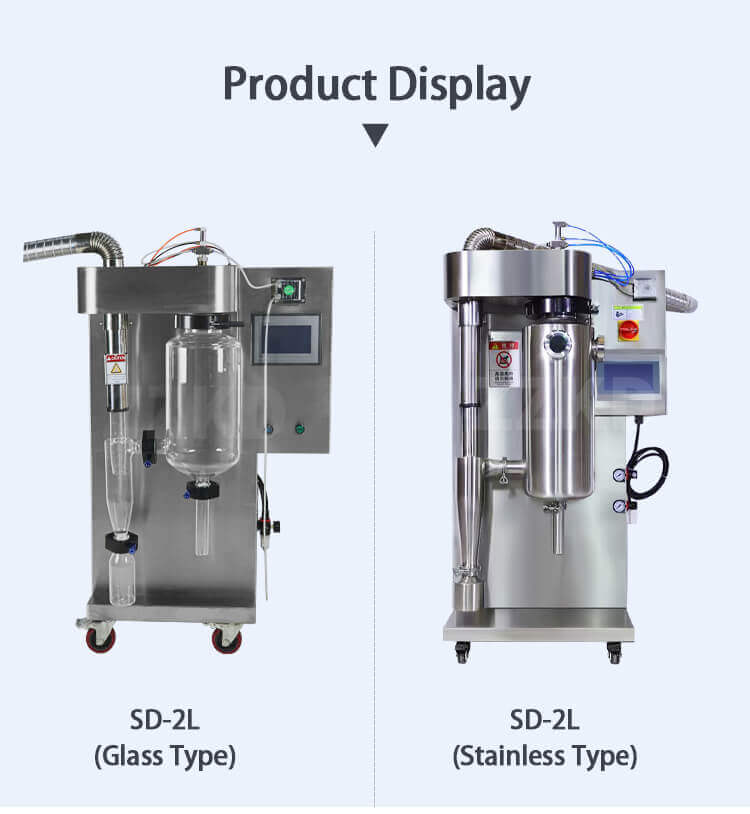 With warehouses in the United States, Spain, Thailand, and customers across America, Europe, and Asia, FBL Machinery and Instrument Equipment Co., Ltd. ensures that your lab scale spray dryer needs are met promptly and efficiently.
Getting the Right Lab Scale Spray Dryer for Your Budget
When it comes to purchasing a lab scale spray dryer, it's crucial to consider your research requirements, budget constraints, and the reputation of the supplier. FBL Machinery and Instrument Equipment Co., Ltd. is dedicated to helping you find the ideal solution that fits your needs and budget.
By working with FBL, you gain access to a professional sales team, experienced OEM service, and dedicated customer service and technical support. We understand the importance of your research, and we are here to provide you with one-stop solutions for your lab scale spray dryer needs.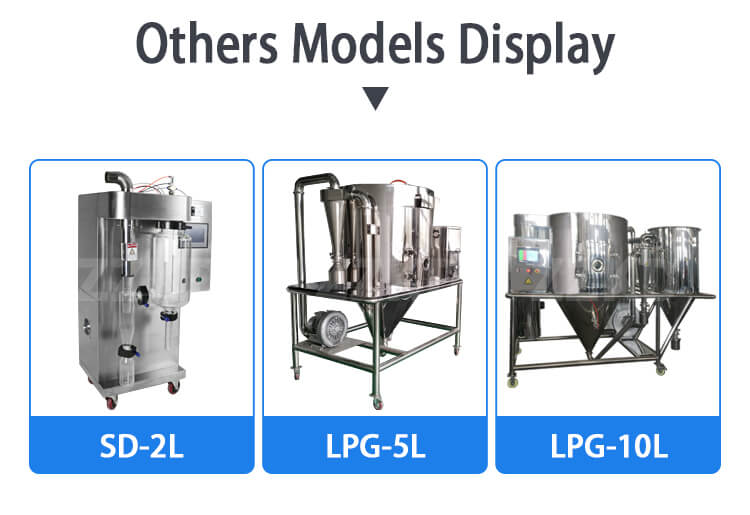 In conclusion, understanding the factors that influence lab scale spray dryer prices is essential for making an informed decision. FBL Machinery and Instrument Equipment Co., Ltd. is your go-to supplier for high-quality lab scale spray dryers, ensuring that you get the best value for your investment. Whether you are in America, Europe, Asia, or any other part of the world, FBL is your trusted partner for all your laboratory equipment needs.
Lab Scale Spray Dryer Price: A Comprehensive Guide