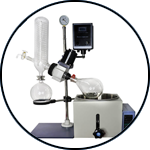 Rotary evaporators are used for distillation and extraction under normal pressure or vacuum conditions, and are used to concentrate, crystallize, separate and recover materials. Our rotary evaporator models range from 2L to 50L.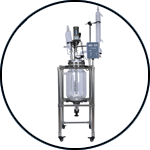 The glass reactor can be stirred and reacted under normal pressure or negative pressure, and can be used for the confluence and distillation of the reaction solution. Our glass reactor includes two types: single-layer and double-layer.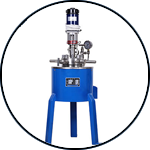 High pressure reactor is as high as 22Mpa and the temperature is as high as 350°C. It is suitable for chemical reactions such as alkylation, amination, bromination, carboxylation, chlorination, and catalytic reduction.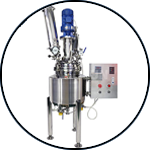 Stainless steel reactors are mainly used in the production process of hydrolysis, neutralization, crystallization, distillation, evaporation and other processes in pharmaceutical, chemical, food, light industry and other industries.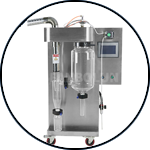 Spray dryer machine is mainly used to spray dry liquid into dry powder or granules, with high speed and high efficiency, widely used in chemical, petrochemical, light industry, food, medicine, building materials and other fields.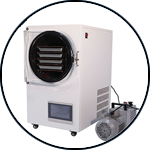 Home freeze dryer is a device that uses a process called sublimation to remove water from food items. It is designed for home use and allows people to preserve food for long periods of time without the need for refrigeration or canning.
Recommend our hot selling models for you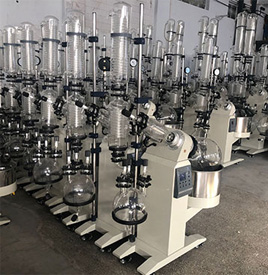 The main products are complete equipment such as rotary evaporator,glass reactor,short path distillation,drying oven,freeze dryer,stainless steel reactor,high pressure reactor,etc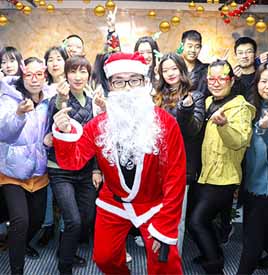 The quality of our products is based on continuous product development, production technology and skilled workers. Quality is everything for us.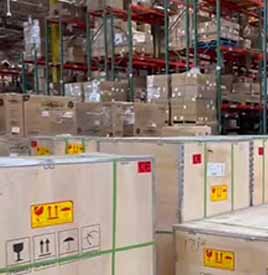 As an exporter with many years of experience, we have warehouse in USA | Canada | Spain | Thailand,no matter where you are in the world, we can deliver it quickly.