In modern laboratories, distillation plays a pivotal role in separating and purifying various substances. One of the most efficient methods for this purpose is short path distillation kit thc. This article explores the significance of cheap short path distillation kits in laboratory processes and how it can benefit your work.
Short path distillation is a technique that allows for the separation of compounds based on their boiling points, making it an indispensable tool in various industries, including chemistry, pharmaceuticals, and essential oil extraction.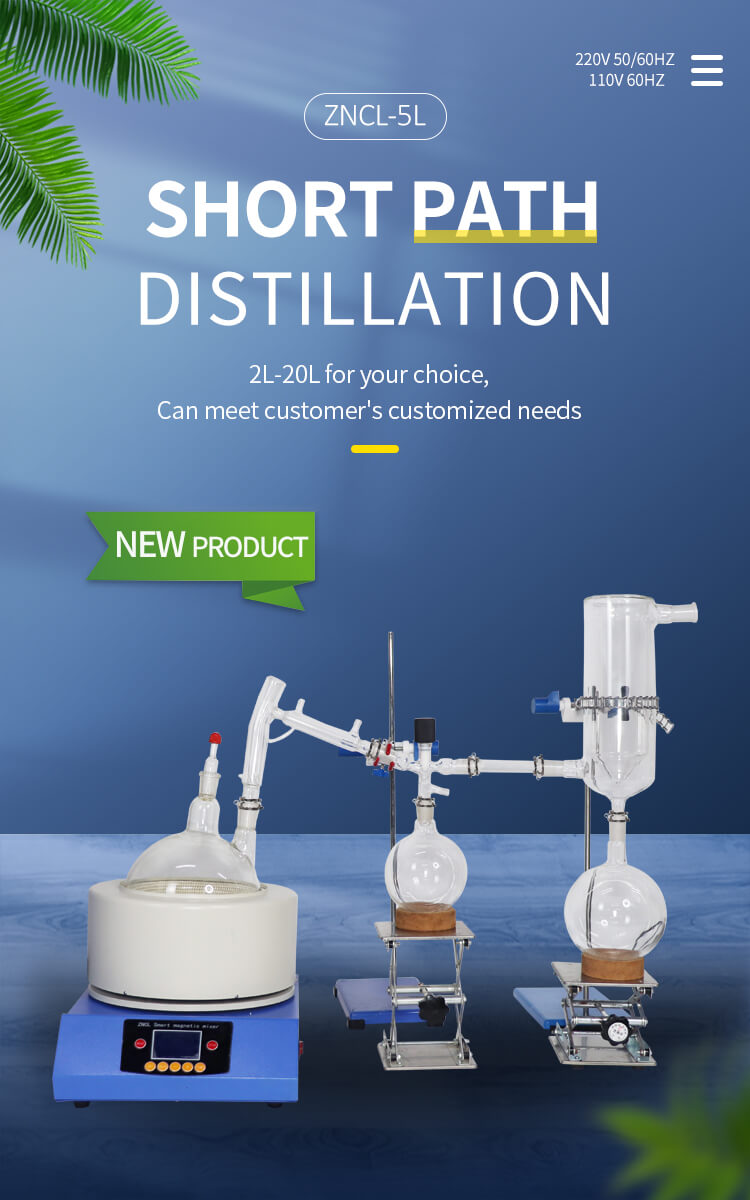 Exploring the Advantages of Short Path Distillation Kits
Short path distillation kits have gained popularity due to their efficiency and precision. These kits are not only versatile but also cost-effective, making them an excellent choice for laboratories of all sizes. Let's delve into the key advantages these kits offer.
Enhanced Purity: Short path distillation kits can achieve high levels of purity, crucial for research and manufacturing processes.
Reduced Wastage: The efficiency of short path distillation minimizes product loss, saving both time and resources.
Compact Design: These kits are designed to be space-efficient, making them suitable for labs with limited room.

The Search for Cheap Short Path Distillation Kits
With the increasing demand for short path distillation, many suppliers have entered the market. It's essential to find a supplier who offers quality products at competitive prices. Here's how you can find cheap short path distillation kits.
FBL: Your Trusted Source for Cheap Distillation Equipment
At FBL Machinery and Instrument Equipment Co., Ltd., we have been specializing in distillation equipment for over a decade. We understand the importance of offering high-quality products at a reasonable cost. Here's why you should consider us as your supplier:
Quality Assurance: Our products come with ISO9001 and CE certificates, ensuring top-notch quality and reliability.
Global Reach: With customers all over the world, we can meet your requirements, no matter where you are located.
Custom Solutions: Our experienced team can provide tailor-made distillation solutions that fit your specific needs.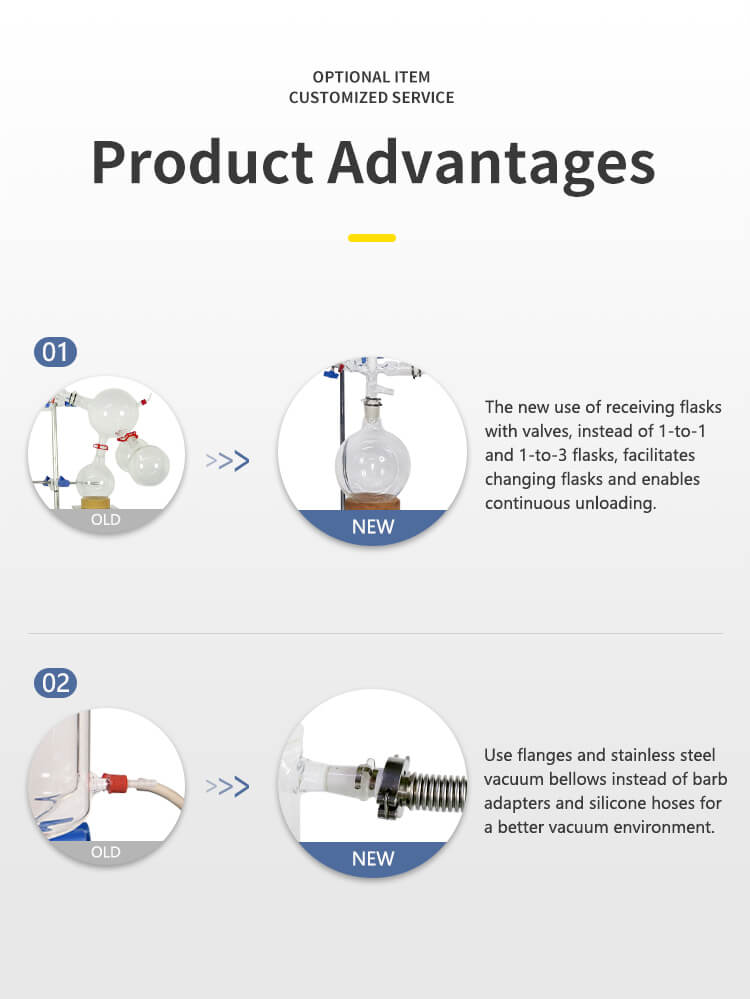 How FBL Short Path Distillation Kits Stand Out
FBL offers a wide range of short path distillation kits that meet various laboratory needs. These kits are designed with precision and affordability in mind, ensuring that you get the best value for your investment. Here's what sets our kits apart:
Affordability: We are committed to providing cost-effective solutions without compromising quality.
User-Friendly: Our kits are designed for easy setup and operation, minimizing the learning curve for your team.
Reliability: FBL distillation kits are built to last, ensuring long-term, trouble-free operation.

Conclusion: Your Cheap Shortcut to Distillation
In conclusion, short path distillation is a crucial process in laboratories, and finding an cheap and reliable kit is essential for your work. FBL offers top-quality short path distillation kits that combine affordability with performance, making them the ideal choice for laboratories worldwide. Choose FBL to unlock the potential of your laboratory without breaking the bank.
Cheap Short Path Distillation Kits for Your Laboratory Needs